NLP Master practitioner: Explore the extraordinary
This NLP Master Practitioner programme will develop your modelling skills. This means learning how to access the resources you need such as beliefs, attitudes, states, skills, strategies and purpose.
By modelling the structure of subjective experience, you will have access to these resources whenever and wherever you want them. How do you to do that? By learning to model your own 'structure' and those that you admire.
Modelling is a process of 'unpacking' the unconscious aspects of what makes the difference between ordinary and extraordinary and sits at the heart of NLP Master Practitioner training.
Modelling excellence
All of my courses are a unique journey. Participants often comment on how their experience was a defining moment or 'pivot point' in their lives.
During an NLP Master Practitioner course, we get to the heart of NLP — the modelling of excellence. This is a profound experience where each participant works on their own project throughout the programme and beyond.
On successful completion, you will be eligible for membership of the Association of NLP as an NLP Master Practitioner.
To find out more about what you can expect for yourself, from working with me, your modelling project, certification and the ongoing Coaching Continuity programmes I offer, carry on reading below…
Thank you for consistently igniting transformative experiences that blow my mind & make me hungry to be the best version of myself, for me, and for those around me.
NLP Master Practitioner Training with me
I commit to working with you on this programme in a way that encourages you to live life to the full and to realise your true potential in all that you do.
My approach is experiential, light-hearted and challenging at the same time. I work 'real time' so that we learn continuously from what is happening in our work and in our lives.
I teach the principles of NLP and how to think and use them for yourself, rather than a step by step processes.
My aim is to be flexible in the way that I run this course so that your needs are met and we learn in a fun and dynamic way in each moment.
This NLP Master Practitioner course is one of the most innovative applications of NLP in business and life today. For more information or to book your place contact me.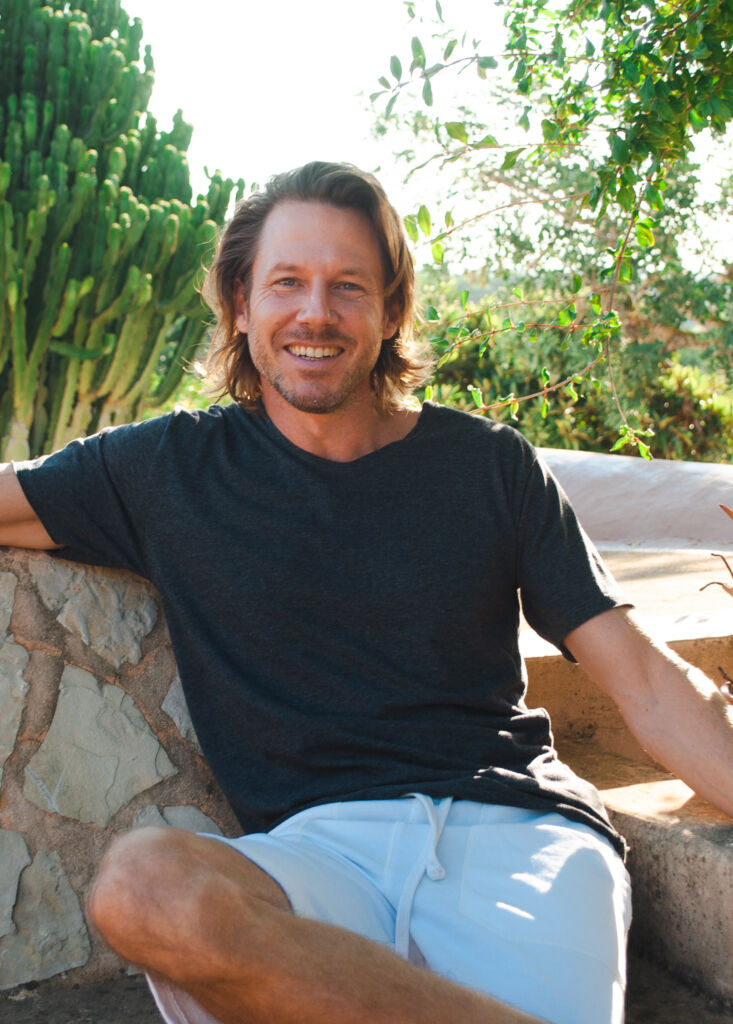 On completion of this course, you will qualify as an NLP Master Practitioner. You can call yourself a certified NLP Master Practitioner and see paying clients. You can also apply for membership with ANLP, the Association for NLP – an organisation established in 1985. ANLP has done a lot of work over recent years to maintain and keep the standards of NLP to a certain level and to promote good practice in NLP. They provide membership and support to certified NLP Master Practitioners and a huge network of similarly trained people.
Some NLP Trainers focus on the tools and techniques that have been developed from NLP. While these do have their place they are not NLP itself.
During this Master Practitioner course you will explore many of the tools and techniques of NLP but you will also learn how to:
Develop the flexibility and resilience to respond resourcefully in your work and personal life
Welcome on-going change and learning through giving and receiving of feedback
Coach yourself and others to fulfil their true potential
Build business and personal relationships that are enriching and successful
You'll also discover how to:
Influence by example, according to your own values
Enhance rapport with yourself and others
Face challenges while remaining flexible, resourceful and congruent
Identify and celebrate your own and others' unique skills and talents
Discover and explore the essence of excellence in yourself and others in ways that support your and their true potential
And so much more!
If you want to know more about working with me and what more you can expect, feel free to go here to watch some videos of past attendees.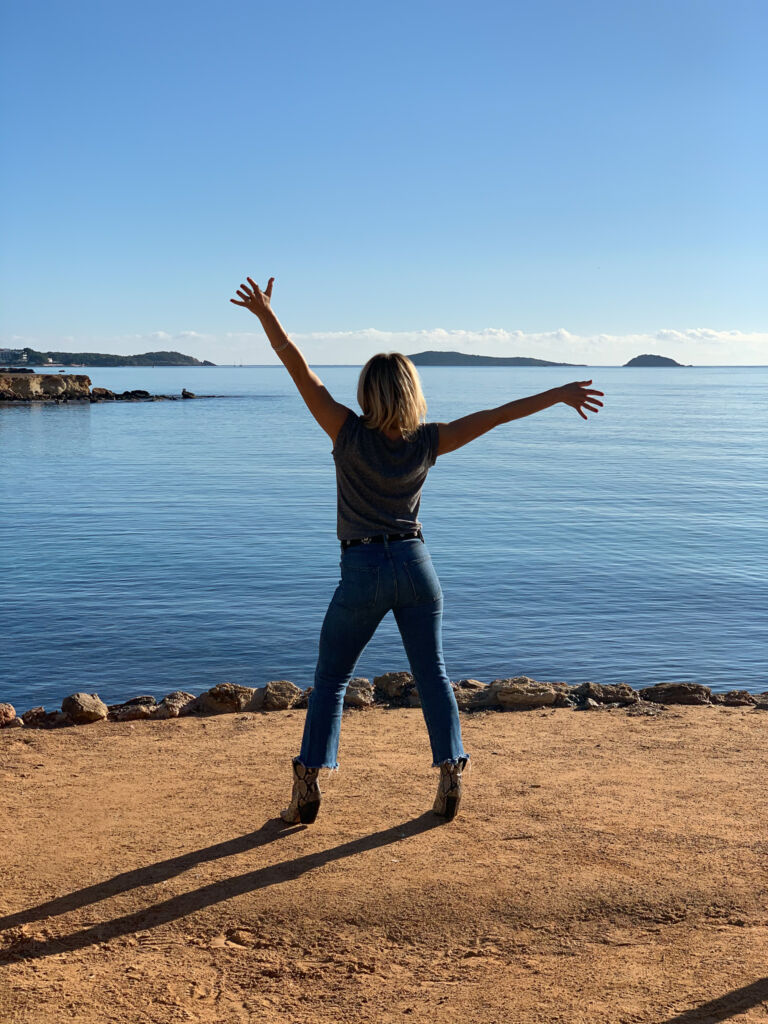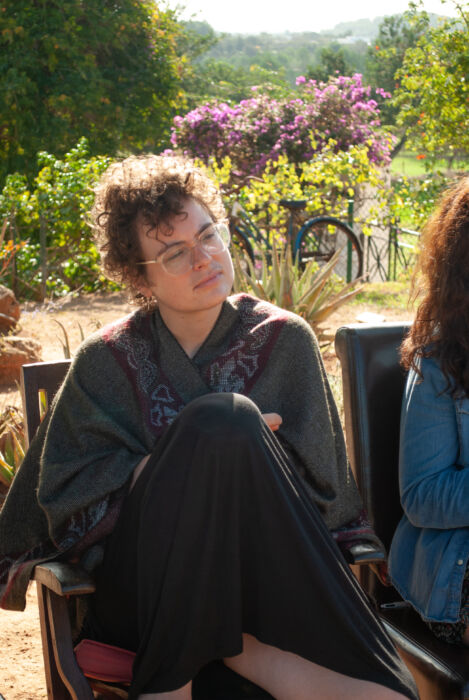 Each delegate will be required to submit a Modelling Project. What I look for in terms of a successful modelling project includes:
A meaningful background to the project for you
A significant purpose in modelling your 'IT' and the differences your 'IT' makes for you, and others
A well-formed outcome for the modelling
Models for at least 3 exemplars (at least 2 in-person) present and associated in an actual experience when being modelled, rather than just generally chatting about what you think they do
A self-model of the modeller's own process. Information on logical levels, filters, sub-modalities and NLP strategies for each exemplar including yourself
A streamlined model including an NLP strategy that works. Exemplars gained conscious awareness of aspects of how they do what they do, that they didn't previously have
That you have tried out the model yourself and had it work for you – i.e. achieve the outcome
That you have shared it / taught your model to others and got feedback that it worked for them too
If you want to find out more about joining a NLP Master Practitioner programme or undertaking a modelling project, you can contact me via email at [email protected] or via the chat widget below.
Imagine learning the tools and attitudes of excellence from the comfort of your own home and at your own pace.
That is precisely how my coaching programmes are designed. I was the first Master Trainer of NLP in the UK (maybe the world) to offer weekly coaching, webinars and 1-on-1 sessions alongside retreats around the world.
My coaching programmes are designed to offer you different levels of immersion – Webinar, Coaching and Inner Circle – as a way of learning that enables you to create the life of your dreams. When you choose a package you'll gain 24/7 access to my online Community Hub and to Weekly Webinars. There is an increasing range of support and coaching options with each package.
We have a loving and supportive community and would love for you to join us. 
If you're interested in NLP and unlocking your full potential then do get in touch.  You can sign up for free to receive your free E-Book, Blogs and Newsletters.
You can also apply for a free powerful coaching conversation if you're ready for a transformational and defining moment in your life.
If you're ready to gain real clarity, direction and purpose in your life; if you want to put your future firmly in your own hands and move forward to pursue your dreams congruently, powerfully and authentically, then this package is for you.
You'll receive coaching from one of our NLP Trainers, Masterclass Webinars from a variety of experts and you'll also have 24/7 access to our online Community Hub which is full of additional resources.
Imagine being free to live life on your terms and run your business from anywhere in the world.
If you are a passionate, conscientious and purposeful leader, coach or facilitator of change then this is the package for you. 
You'll get unparalleled 1-on-1 coaching from Tristan, Masterclass Webinars hosted by a variety of experts and access to our 24/7 online Community Hub – full of resources and a wonderful community to support you on your journey.
You'll get an inside view into Tristan's life and business, how he runs retreats around the world and you'll discover how you can transform yourself, individuals, organisations and teams at the highest level.
And if you choose to train with me – as one of my clients said – you'll leave with a head full of insights, a heart full of love and a soul full of knowing.  I do hope you join us.
DO YOU HAVE ANY QUESTIONS? PLEASE GET IN TOUCH using the form to the right or email me below.