CHANGE YOUR THINKING, CHANGE YOUR LIFE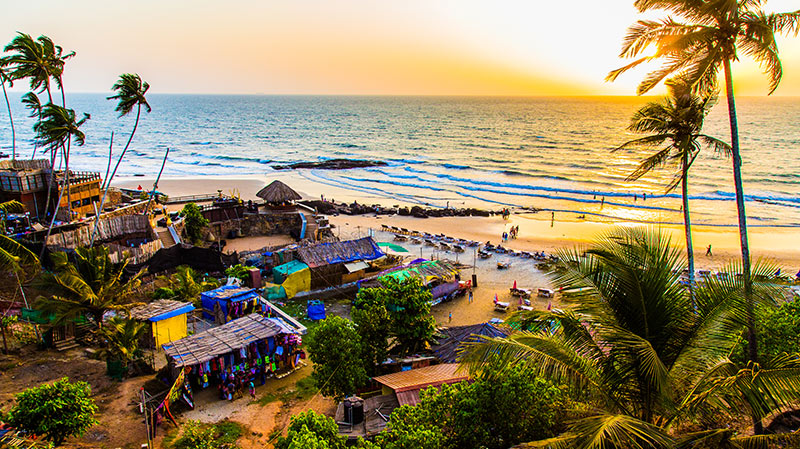 A transformational 9 Day Certified NLP Retreat in Goa, India, suitable for all levels
Transform your world, from the inside out
Expect this retreat to change your thinking and your life!​
If you have a dream, a vision, a business; or a sense of wanting more freedom, income, travel – or anything else in your life – then I invite you to join me on a profound and life changing Retreat this winter in Goa.
Along with a transformational experience, you'll have 9 days of bliss and tranquillity in this beautiful setting. You'll fly home feeling alive, inspired and open to a world of new possibilities. Because they all start within you!
And… you'll have ongoing support through our Global Coaching Community – to sustain and integrate those changes – so that you can continue creating your personal and professional life in a way that truly you want.
With a stunning beach on your doorstep and surrounded by nature and magnificent views, this immersive and Certified NLP Retreat will allow you to take your life and NLP to the next level – whether that's Practitioner, Master Practitioner or NLP Trainer.
While the focus of the learning is through NLP, the Retreat includes so much more. From exquisite cuisine and beautiful beaches, to Yoga, Tai Chi and Feldenkrais we aim to make this a sensory rich and life changing retreat in every way.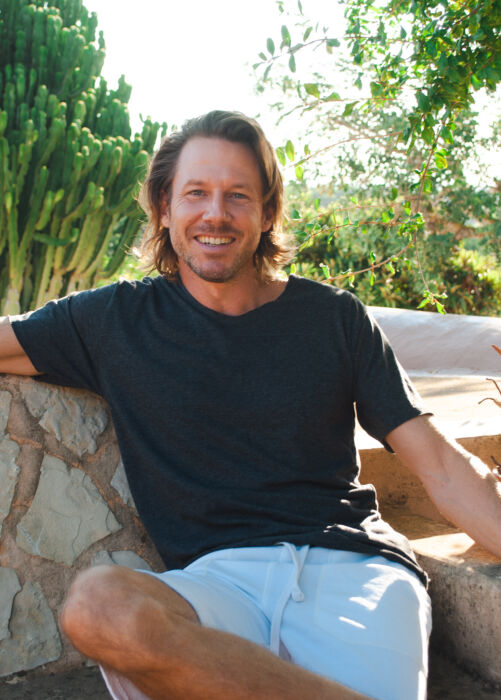 early bird residents from £1250

Instalment plans available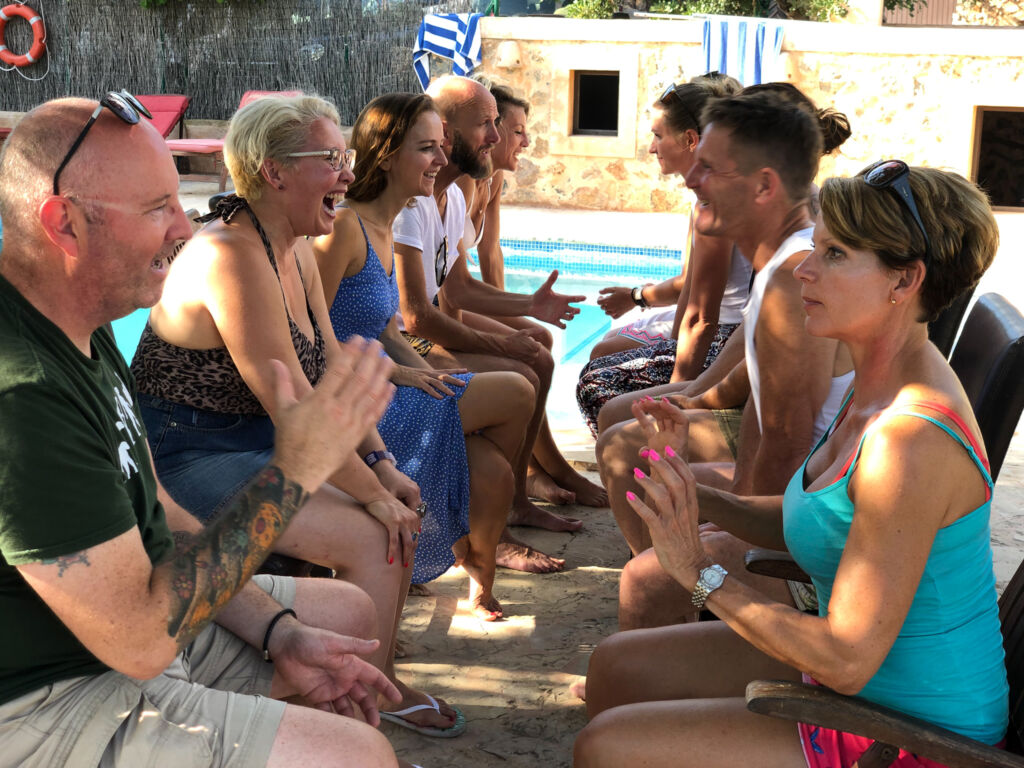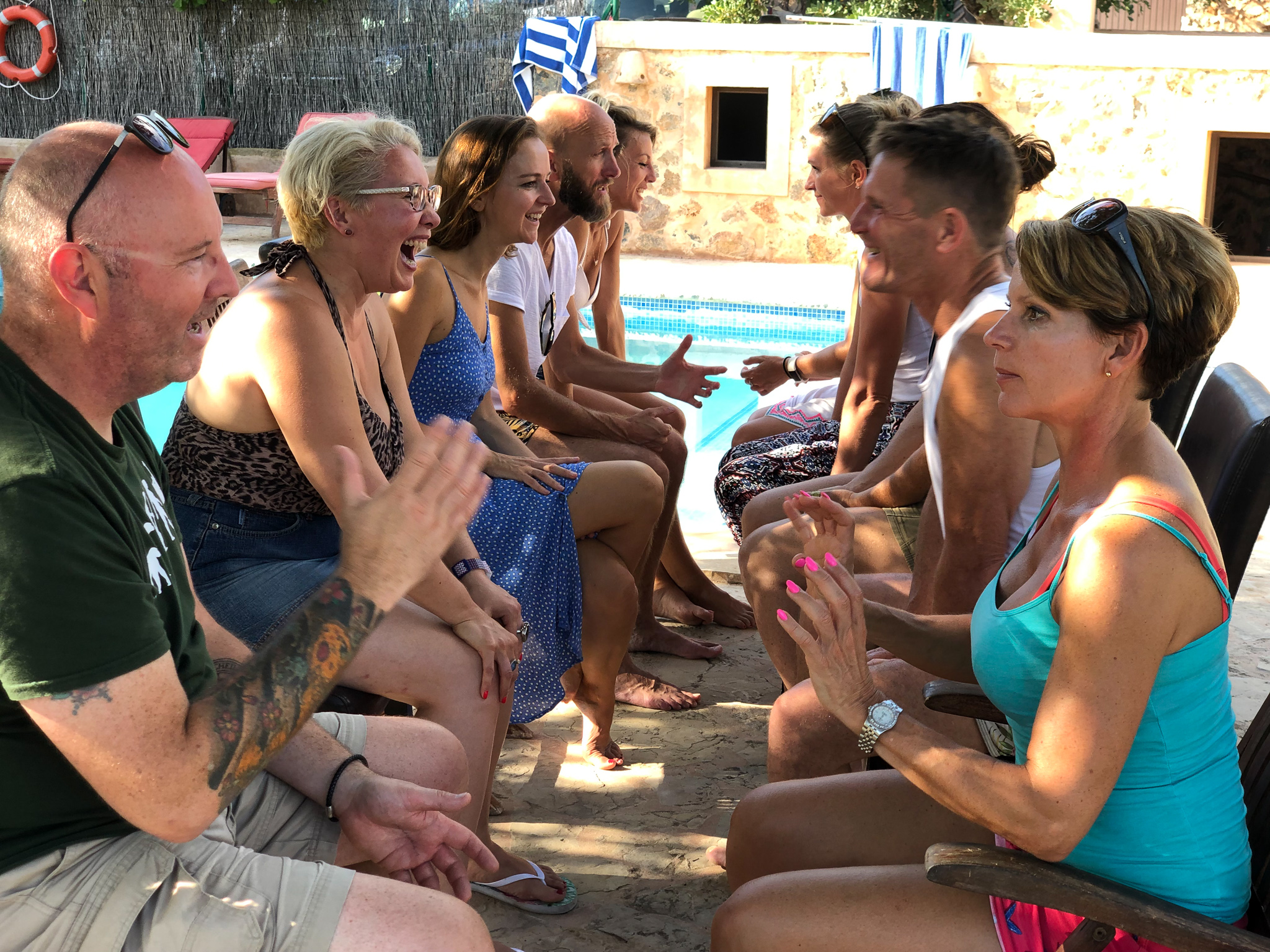 On this retreat you will learn many of the tools and techniques of NLP, but also discover how to:
Develop the flexibility and resilience to respond resourcefully in your work and personal life
Welcome on-going change and learning through giving and receiving of feedback
Coach yourself and others to fulfil their true potential
Build business and personal relationships that are enriching and successful
Influence by example, according to your own values
Enhance rapport with yourself and others
Face challenges while remaining flexible, resourceful and congruent
Identify and celebrate your own and others' unique skills and talents
Discover and explore the essence of excellence in yourself and others in ways that support your, and their true potential
An outline of some models you can expect to cover:
Clean Language – get beneath the surface and discover what someone really means and wants
Logical Levels of Change – identify where to 'tap' in order to influence and coach at a profound level
Thinking & Communication Filters – identify core components of subjective experience that enable immediate change
Feedback as a Transformational Tool – create change by noticing the difference that makes a difference in yourself and others
Eye Accessing Cues & Non-Verbals – notice what the body is communicating beyond the words
The Communication Model – learn how your brain function in relation to the external world so that you can influence and create the change you want in the world
Presuppositions – understand what drives behaviour and how to create lasting change
Well Formed Outcomes – discover how professional athletes create internal representations and outcomes that are statistically more like to be achieved
Framing & Re-framing – frames trump facts! Understand how to through pre-framing, framing and reframing
Creating Space – how and why opening space creates trust and transformation
Timelines – access powerful resources to become more confident and influential in any context
Future Pace Timeline – discover a new way of setting and accomplishing outcomes
Sub-modalities – find new and enriching ways to live in your internal world and create more of what you want in the external world
Reflecting on Structure – reflection is a transformational tool. This session will enable you to reflect on and integrate your learning from the course and give you the tools to enable anyone to change their internal state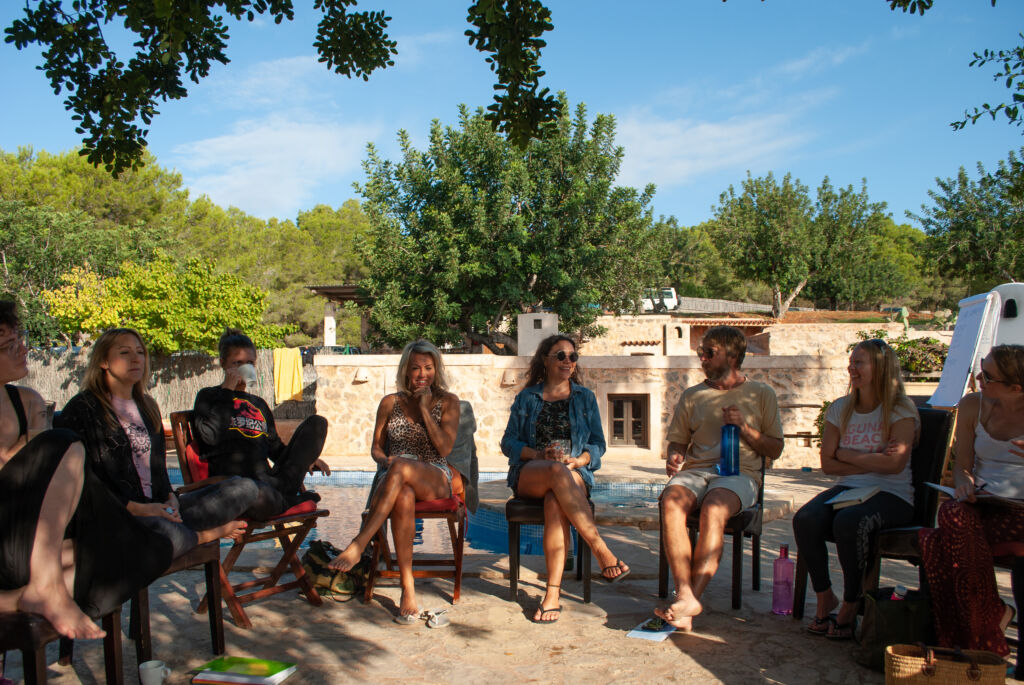 Download the course content
If you'd like a better idea of the concepts we'll be covering during the course, enter your first name and email below and we'll email you a link to the fully illustrated course outline.
early bird residents from £1250

Instalment plans available
And for a flavour of what's included:
Pick up and drop off from Airport if necessary (flights can typically be booked for around £5-600)
Lunch on the 1st and last day
Boat Trip and BBQ
Bodywork such as Tai Chi, Feldenkrais, Chi Gong or Yoga
9 Days of Leading Edge NLP Training in inspirational settings and in great company
Loving support before and long after you've left the course
On completion of the retreat, you'll gain ANLP recognised Practitioner, Master Practitioner or NLP Trainer Certification. And you will do this in the company of other successful people who have a passion for making a difference in the world today.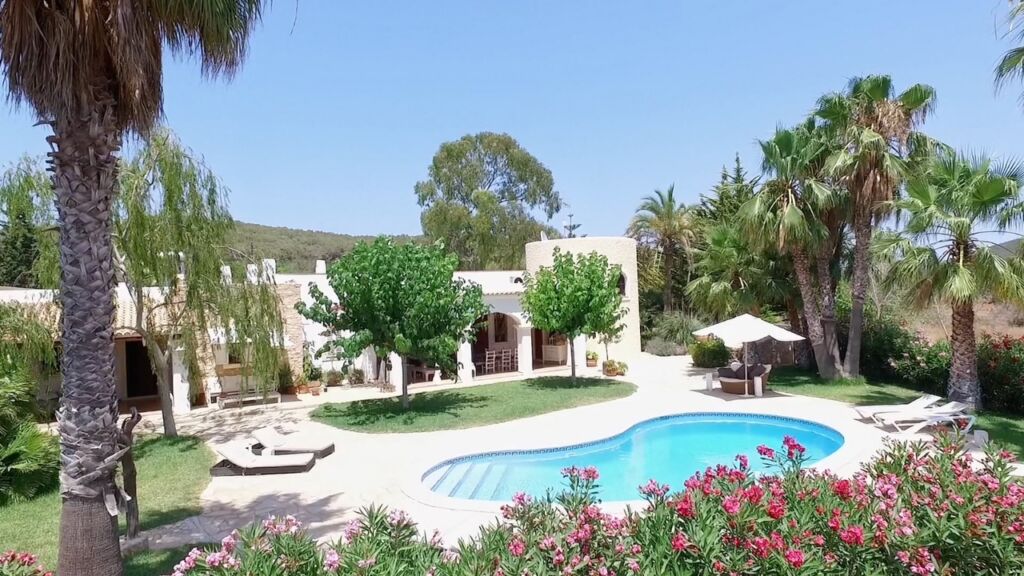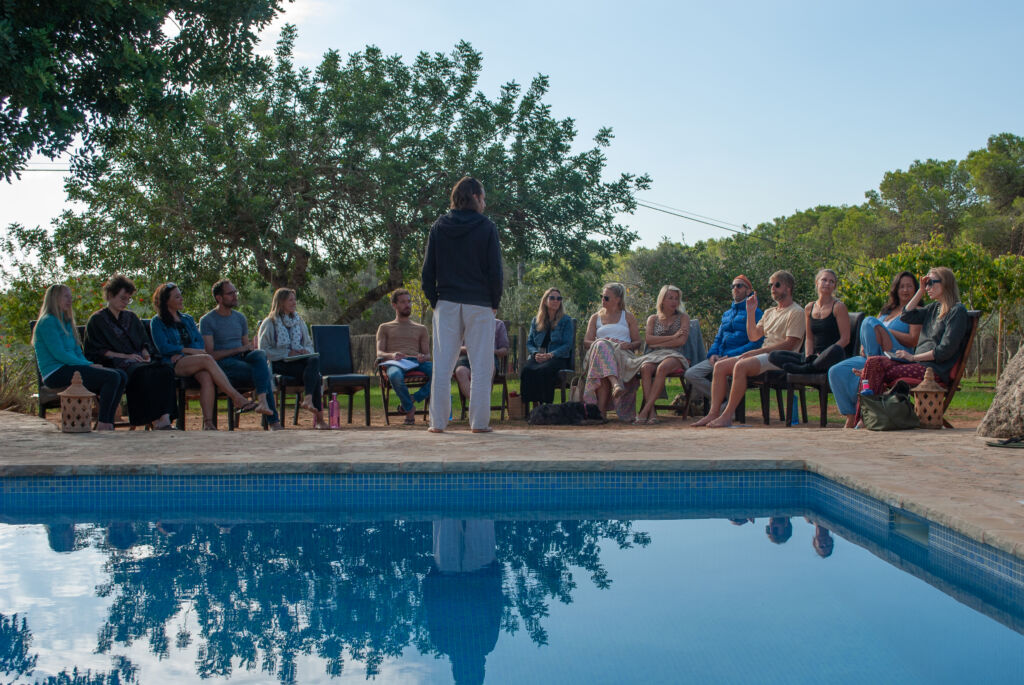 I commit to working with you on this Retreat in a way that encourages you to live life to the full and to embrace the essence of who you are.
If you're ready to create deep and lasting change; if you're ready to awaken to your full potential; if you're ready to become part of a transformational and supportive global coaching community and to create the kind of life you dream of, then we do hope you join us!
a few words from previous attendees