IT'S TIME TO LET YOUR LIGHT SHINE
And ARISE into your full potential
Below is everything you need to join our supportive community and make the most of all the incredible resources on offer
ARISE is a new paradigm in NLP training. It is an online community and membership programme enabling you to develop the attitudes and tools of excellence from the comfort of your own home, in your own time and at your own pace. It provides all the benefits of a certified NLP course or retreat (including certification), but spreads the cost and impact on a month-by-month basis so that you can continue to exponentially accelerate the changes you seek in your life.
Arise can help you to:
Transform your life towards your vision
Create exponential change in yourself and others
Discover and explore the essence of excellence in yourself and others in ways that support your and their true potential
Resolve and rise above any and all challenges that come your way
Develop the flexibility and resilience to respond resourcefully in your personal and professional life
Build business and personal relationships that are enriching and successful
Be part of a safe, supportive and loving community that has your back
Get certified at NLP Practitioner, Master Practitioner, Trainer and even Master trainer level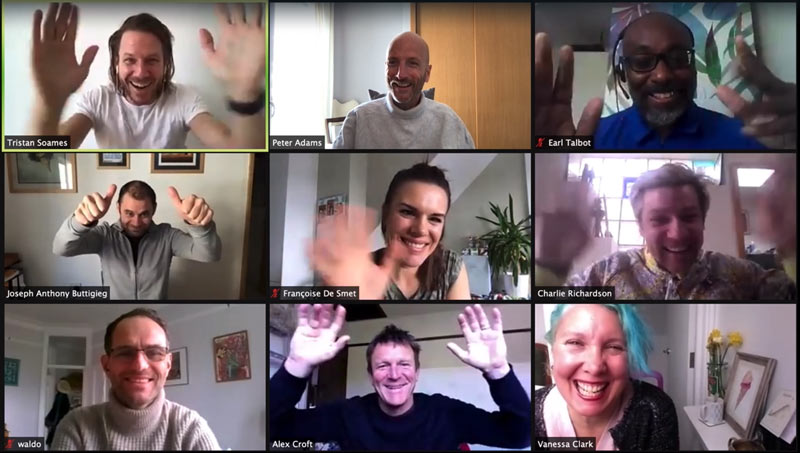 ARISE Membership starts at £47 per month but you can access everything free for 30 days
Below are are the current options available for our ARISE High-Impact Community, but please get in touch if you would like a bespoke package.
Includes (per month):
Morning Miracles x 1
Online Excelerators x 1
Foundation Excelerators x 1
Inbox Insights
Powerful Coaching Conversation
PDF NLP Book
Online School
Everything in

Essential 

and:
Morning Miracles x 4
Online Excelerators x 1
Advanced Excelerators x 1
Online Community
Personal Development Plan
NLP Certification
Online School and Progress Tracker
Everything in

Plus 

and:
Morning Miracles x 8
Online Excelerators x 3
Advanced Excelerators x 2
Hard Copy of book
MasterMind Groups
Email + WhatsApp Access
1on1 Coaching x 1 hour
Everything in

Pro

and:
Morning Miracles x 12
Online Excelerators x 4
Advanced Excelerators x 3
1on1 Coaching x 1.5 hours
Coaching Partner
Trainer Opportunities
Trainer insights
Looking for something bespoke?
Get in touch and we'll put a tailored package together for you
All upcoming ARISE events