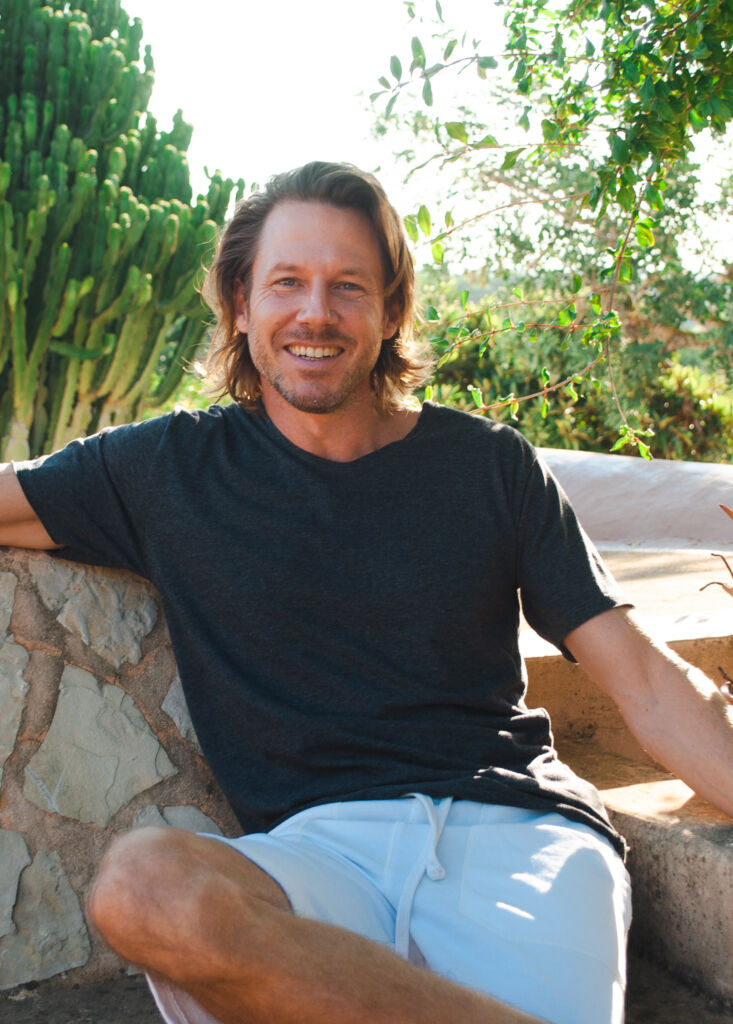 If you're new to NLP then you've got an amazing journey ahead of you! Our community is here to support you in creating the changes you seek to make.
As you begin your NLP journey you can expect to experience a life changing experience that enables you to realise your vision and your dreams.
You'll discover how to break through your fears and access the power that we all have within us – to change our lives for the better and make a real difference in the world.
As you gain clarity, direction and purpose, you'll find that your future is firmly in your own hands and you are able to move forward and pursue your dreams congruently and authentically.
And if you choose to train with me – as one of my clients once said – you'll leave with a head full of insights, a heart full of love and a soul full of knowing.  I do hope you join us.
A few easy steps to get started on your nlp journey
Step 1: Read my 'What is NLP page'
If you're new to NLP and want to know more, you could start by popping over to either the 'What is NLP' or the NLP Foundation  page for more information.
Step 2: Join a FREE NLP Foundation Event (webinar)
I run regular NLP Foundation Events. They are currently free to join and a great way to start your NLP journey.
You'll leave with real insight into how you can create profound breakthroughs in your thinking, your life and the lives of others!

Step 3: Read my Introductory guide to NLP
I've written a free e-book called From Fear to Faith which is an introductory guide to NLP. I wrote this as a launch pad to help you begin living a life of passion, purpose and possibility through NLP.
Once you've read that you'll have a flavour of just how powerful NLP is and how it can help you live a profound life.
Imagine learning the tools and attitudes of excellence from the comfort of your own home and at your own pace.
That is precisely how my coaching programmes are designed. I was the first Master Trainer of NLP in the UK (maybe the world) to offer weekly coaching, webinars and 1-on-1 sessions alongside retreats around the world.
My coaching programmes are designed to offer you different levels of immersion – Webinar, Coaching and Inner Circle – as a way of learning that enables you to create the life of your dreams. When you choose a package you'll gain 24/7 access to my online Community Hub and to Weekly Webinars. There is an increasing range of support and coaching options with each package.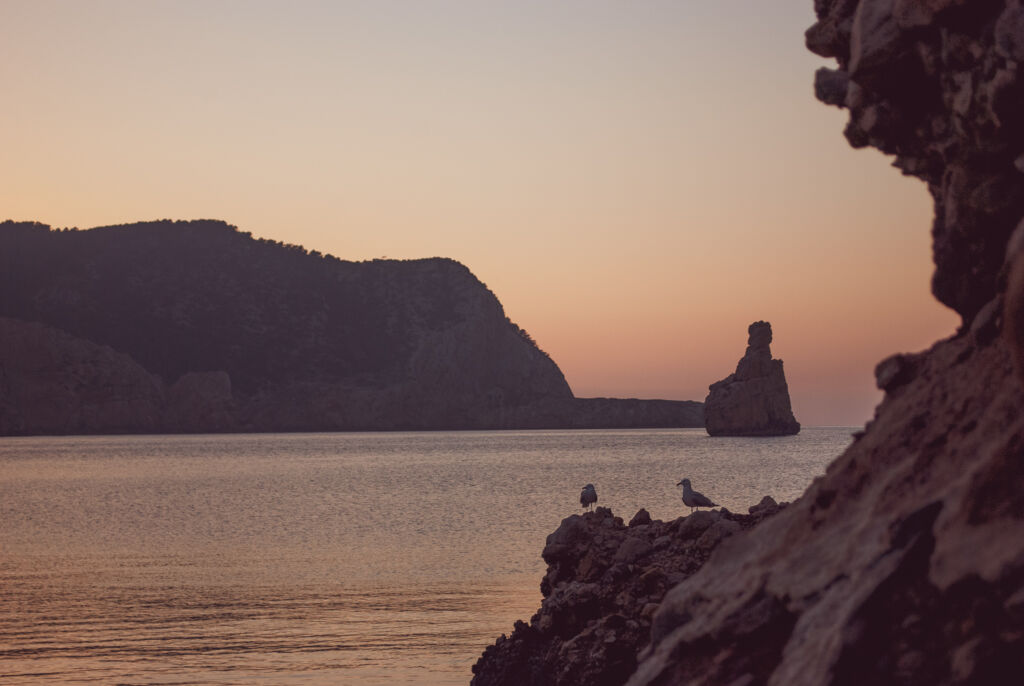 We have a loving and supportive community and would welcome you joining us. If you're interested in NLP and interested in unlocking your full potential then join us for a couple of free webinars.
Get 2 free passes to any of the webinar sessions. Take a look at the events to book on!
The One webinar a month Package
Access to One webinar of your choice every month.
Take your pick from one of our Weekly Webinars hosted by a variety of experts. Our webinars rotate through different themes – Levelling Up Your Coaching, Back to Basics, to Growing Your Coaching Practice so you could choose to join in the same theme each month or mix it up!
If you're looking to stay committed to developing yourself or your coaching skills this is the Package for you.