Already a COACH? next level nlp!
Go to the next level and join our growing community.
We regularly hold webinars, online and offline retreats and certified NLP courses that you can join as well as 1-to-1 coaching to help you level up and create the life of your dreams. 
If you're already an NLP Practitioner or Master Practitioner then welcome to our loving community; there's a whole range of options for you to go to the next level.
You can:
Join different Masterclass Webinars each month
Join in a certified online course or retreat
Get 1-on-1 coaching from specialist coaches around the world
And much more.  Get in touch to find out how we can help you.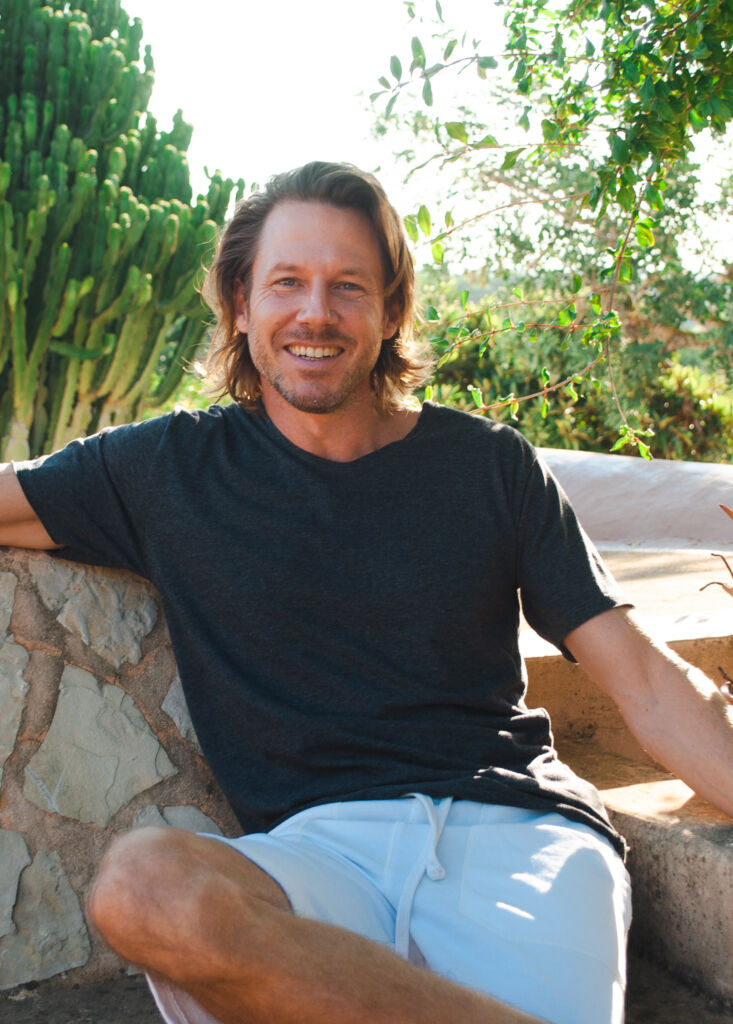 Our webinars are themed according to your need – NLP Foundation Events, Back to Basics, Levelling Up Your Coaching & Growing Your Coaching Practice.
If you want to brush up on your basic NLP skills we've got a series called Back to Basics which runs through the foundational NLP skills and tools – as a refresher and as an opportunity to deepen your understanding of their value and use.
We've also got Levelling Up Your Coaching webinars – which do just that.  These focus on more advanced NLP models and concepts – allowing you to put them into practice and integrate them into your skillset. 
Join an NLP Foundation Event
I also run NLP foundation Events which are aimed at people that are new to NLP and these can be great to join as they give you an opportunity to coach people at the start of their journey.

These webinars are particularly relevant if you are reconnecting with NLP after a break from it or if you want to start professional coaching and want more experience.
Tristan was the first person to trigger that one drop that rippled towards my healing and getting my life back
I take on a limited number of 1on1 coaching clients. Contact me to see my availability.
You can have a free 1on1 powerful coaching conversation upon application.
And if you're looking for a specialist coach ,we have a wide variety of coaches in our community.
So whether you're looking for a coach to help with things like improving your business or digital marketing, or building your confidence and resolving past trauma – we have a coach for you!
Imagine learning the tools and attitudes of excellence from the comfort of your own home and at your own pace.
That is precisely how my coaching programmes are designed. I was the first Master Trainer of NLP in the UK (maybe the world) to offer weekly coaching, webinars and 1-on-1 sessions alongside retreats around the world.
My coaching programmes are designed to offer you different levels of immersion – Webinar, Coaching and Inner Circle – as a way of learning that enables you to create the life of your dreams. When you choose a package you'll gain 24/7 access to my online Community Hub and to Weekly Webinars. There is an increasing range of support and coaching options with each package.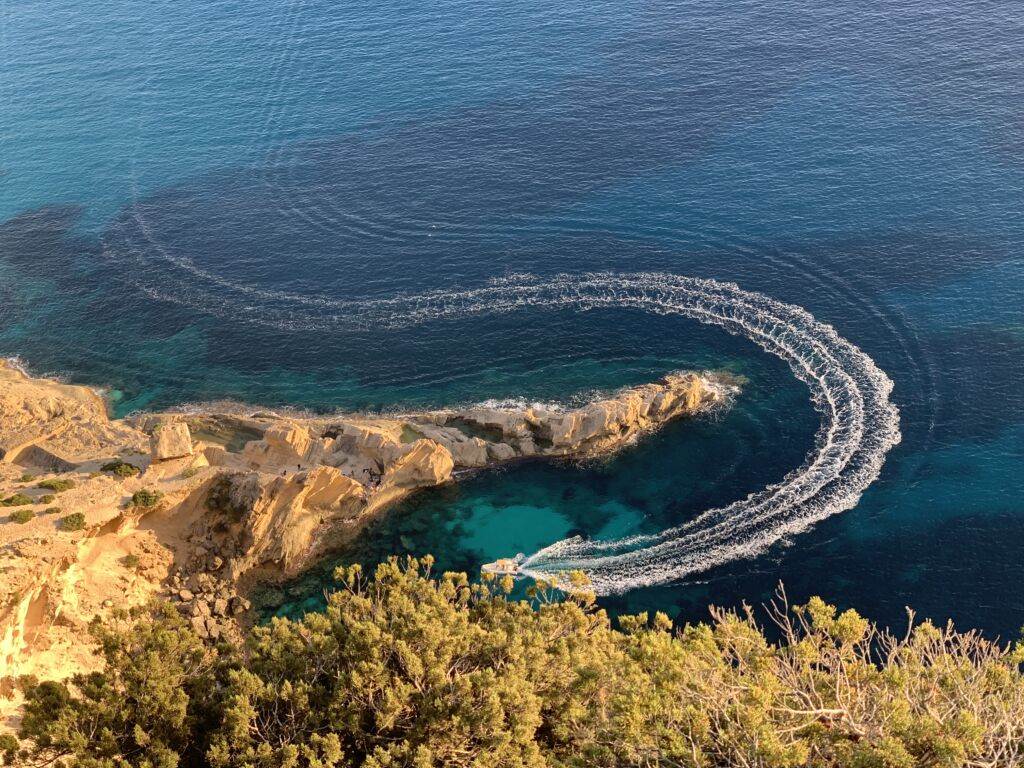 We have a loving and supportive community and would love for you to join us. 
If you're interested in NLP and unlocking your full potential then do get in touch.  You can sign up for free to receive your free E-Book, Blogs and Newsletters.
You can also apply for a free powerful coaching conversation if you're ready for a transformational and defining moment in your life.
If you're ready to gain real clarity, direction and purpose in your life; if you want to put your future firmly in your own hands and move forward to pursue your dreams congruently, powerfully and authentically, then this package is for you.
You'll receive coaching from one of our NLP Trainers, Masterclass Webinars from a variety of experts and you'll also have 24/7 access to our online Community Hub which is full of additional resources.
Imagine being free to live life on your terms and run your business from anywhere in the world.
If you are a passionate, conscientious and purposeful leader, coach or facilitator of change then this is the package for you. 
You'll get unparalleled 1-on-1 coaching from Tristan, Masterclass Webinars hosted by a variety of experts and access to our 24/7 online Community Hub – full of resources and a wonderful community to support you on your journey.
You'll get an inside view into Tristan's life and business, how he runs retreats around the world and you'll discover how you can transform yourself, individuals, organisations and teams at the highest level.
And if you choose to train with me – as one of my clients said – you'll leave with a head full of insights, a heart full of love and a soul full of knowing.  I do hope you join us.
DO YOU HAVE ANY QUESTIONS? PLEASE GET IN TOUCH using the form to the right or email me below.