Are you living life to your full potential?
Becoming an NLP Practitioner is much more than simply learning NLP, gaining new skills or becoming a coach.
Those are a given.
What you'll experience from any good NLP Practitioner course, is a paradigm shift enabling you to begin living life to your full potential.
My NLP Practitioner courses are open to all, regardless of prior experience. People from all over the world and all walks of life join us – including business people, coaches, leaders and anyone looking to create change.
An outstanding course - the insight ive gained, the tools and techniques, the exploration of self to some larger purpose. Learning to listen with curiosity and love.
Discover the essence of excellence
NLP is a way to live a profound life. You will come away from this NLP Practitioner training having accelerated your ability to succeed in creating your life in a way that is full of learning, integrity and love. You will discover the essence of excellence in yourself.
Perhaps more importantly, you will be able to do this for others, using the skills and tools you've learnt along the way. If you have a sense that there is more to life; if you're ready for a profound change and to honour your calling; if you want to have a remarkable impact on others, or the world – then this NLP Practitioner course is for you.
NLP Practitioner Training with Tristan Soames
I was the first person to run an NLP Community Practitioner in South Africa and have been returning there ever since. I have spent years pioneering the use of NLP in community project development and through retreats and courses in Ibiza, Goa and the UK.
I'm the only NLP Master Trainer (to my knowledge) that runs webinars and online coaching programmes alongside certified NLP retreats and courses. I do this from a personal perspective so you get the best of both worlds – the latest successful business thinking and the most advanced approaches to personal development.
My programmes are not a series of lectures or demonstrations – they are managed experiences, drawing on the specific environment in which the programme takes place; the mix of delegates, current events in the world and the latest discoveries in NLP and coaching.
You will a deep personal experience in the company of other people who have a passion for making a difference in the world today. My NLP Practitioner courses are a journey of discovery.
I've designed them so that they are full of practice sessions and practical application. They are also great fun!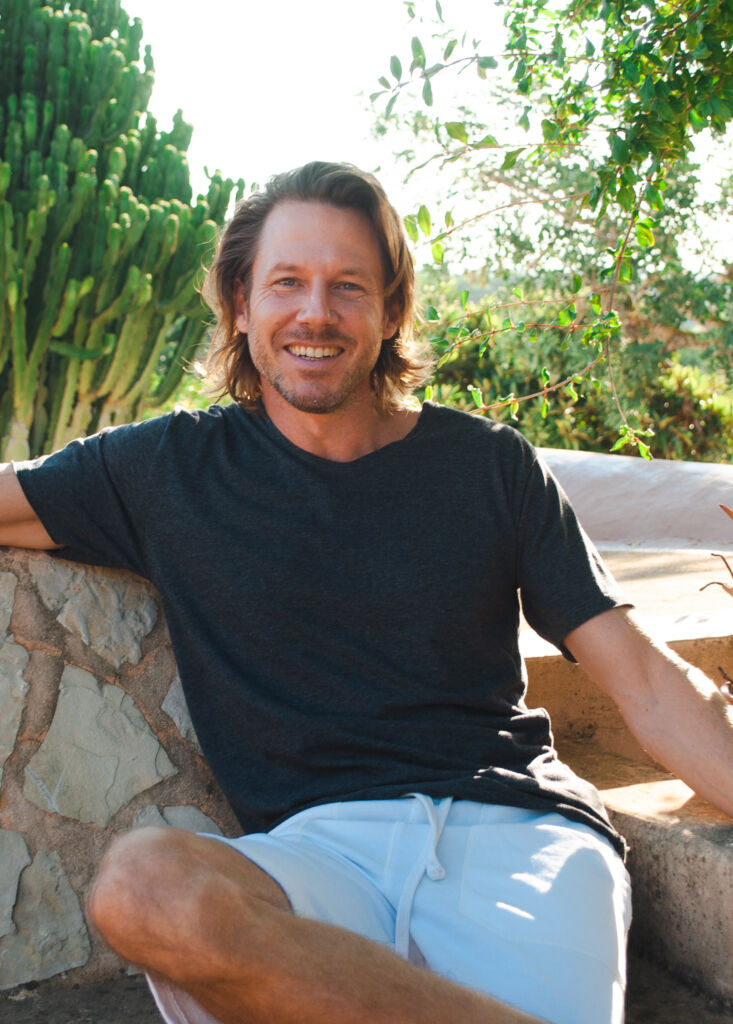 Imagine being able to support and coach your team, your employees, your manager, your partner, your kids and even yourself.
People from all walks of life join my NLP Training and Retreats. We have entrepreneurs, parents, project managers and even poets and musicians. There really are no limits to who can benefit from NLP.
With the skills and experience gained, you'll find yourself being increasingly impactful, influential and flexible in your life… and a lot happier too.
You will find yourself supporting and facilitating change in ways that most people simply can't, because they don't have the skills. Perhaps more importantly, you'll discover how to live your life with a sense of passion, purpose and possibility – whether that's increasing your income, setting up a new business, improving your relationships or simply finding peace of mind.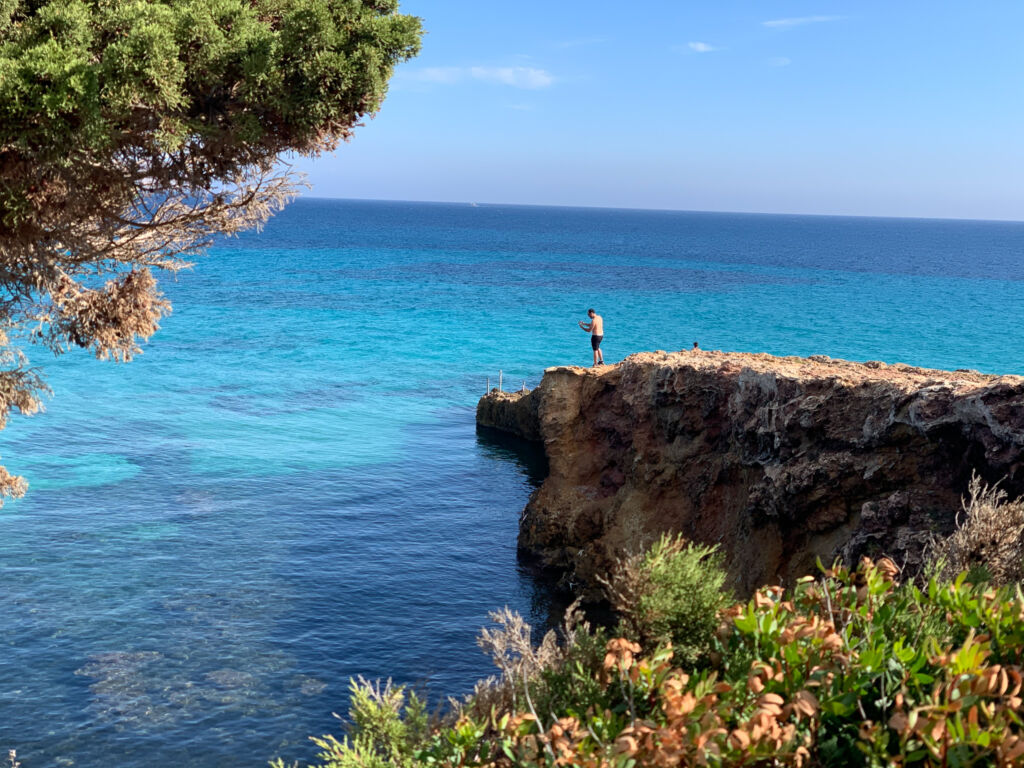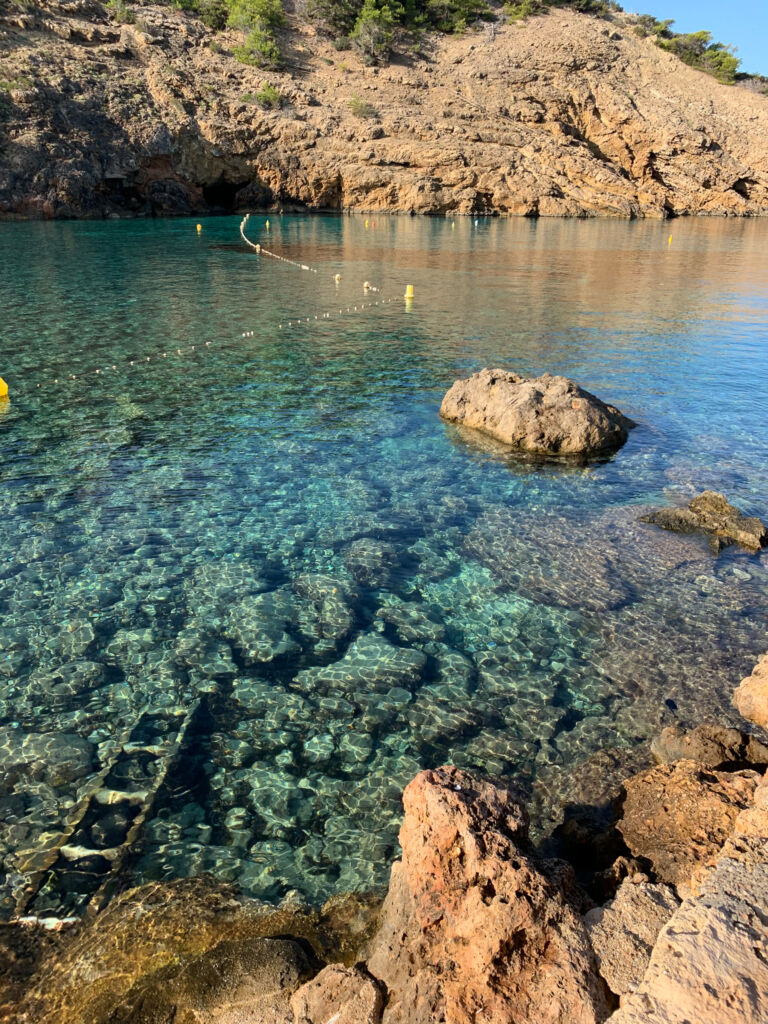 Global Coaching Community
Imagine continuing to learn the tools and attitudes of excellence from the comfort of your own home and at your own pace, long after this course has finished. That is what my Global Coaching Community is all about -­ enabling you to call life and business on your terms.
Unlike traditional NLP Trainings, you'll have the opportunity to join a Global Coaching Community and Online Platform so that your learning does not stop when the course finishes, but rather continues to develop. It is there for you to take as much or as little and you want from it, so that you can continue to learn, grow and flourish if you choose to.
You'll have access to:
The opportunity to join a bespoke continuity coaching programme so that you don't experience post-retreat drip, but instead your accelerate and deepen your learning and transformation
The only coaching programme in the world that offers you weekly coaching, webinars and workshops run by a Master Trainer of NLP.
The option of having several sessions a month from a variety of experts delivering group workshops, distance learning and 1on1 coaching, providing you with unparalleled support along the way to guarantee the result you want.
This is what my Continuity Coaching Programme is all about:
Welcoming you into a dynamic, loving and supportive global coaching community whose express purpose is to help you manifest the vision you have in your heart.
Enabling you to call life and business on your terms.
Encouraging participation in regular coaching, webinars and online learning to process challenges and outcomes, so that you can consistently move to the next level.
Teaching how to harness the power of technology and online platforms like Trello, Google, Hangouts, WhatsApp and much more, in order to accelerate your success.
Supporting you to fundamentally transform your personal and professional life and to start living a life you love!
You will have support both before, and long after the Retreat, to ensure you are working to your full potential and continuing to see a significant difference in your world.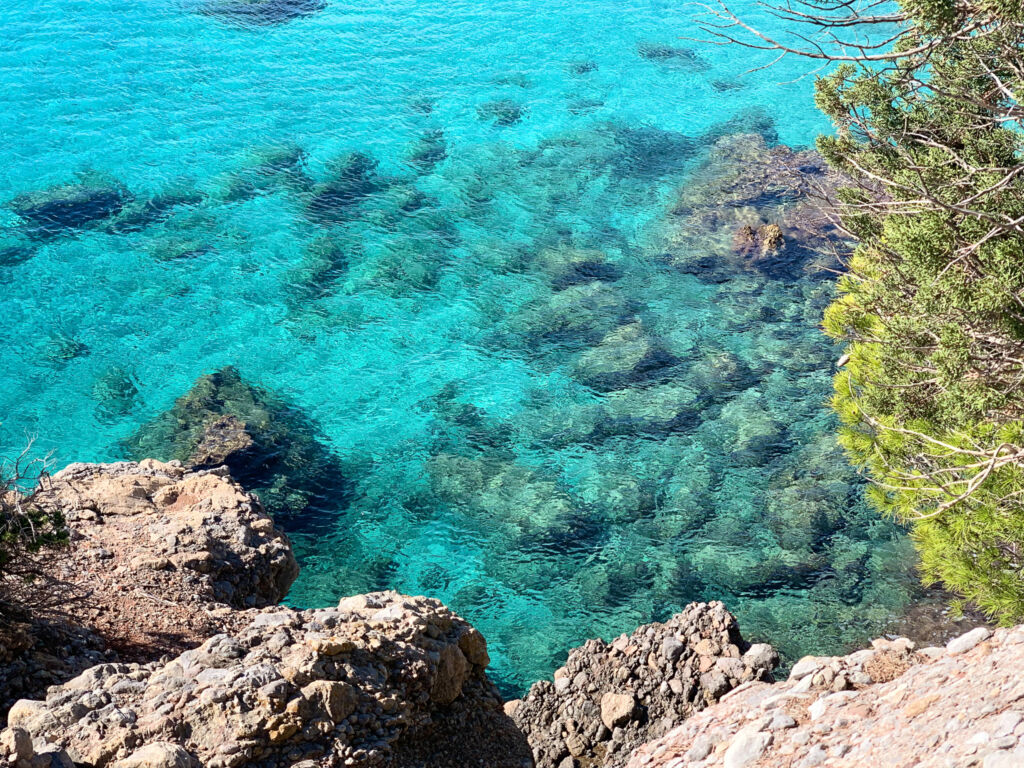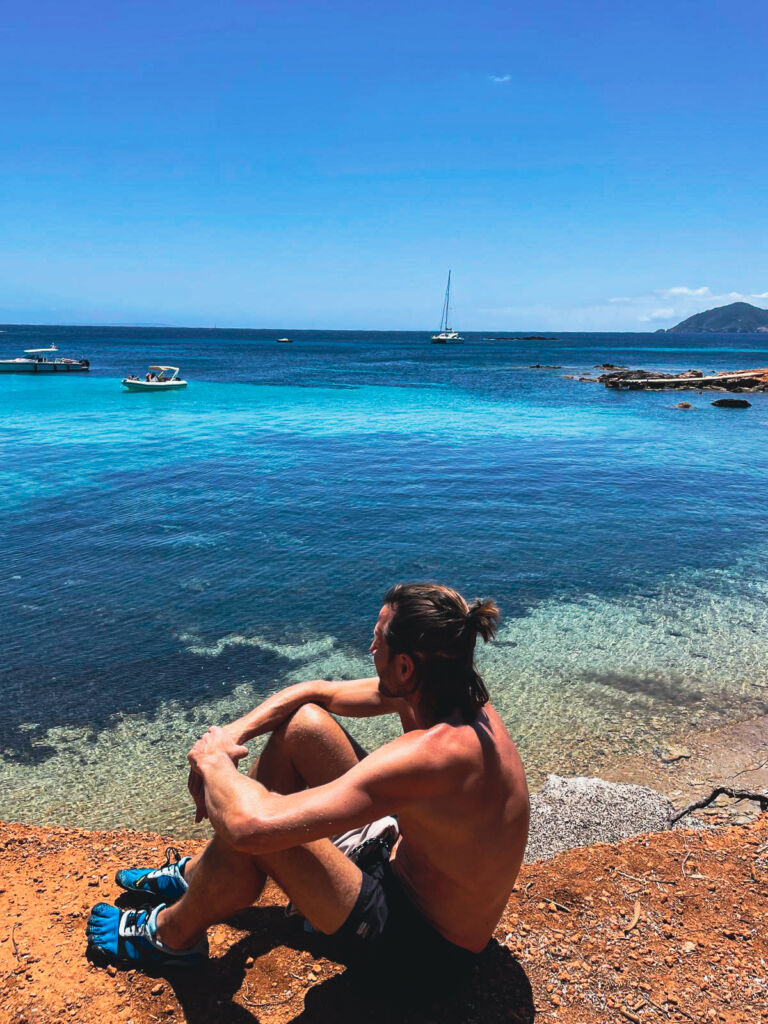 Some NLP Trainers focus on the tools and techniques that have been developed from NLP. While these do have their place they are not NLP itself.
During this Retreat you will explore many of the tools and techniques of NLP, but you will also learn how to:
Develop the flexibility and resilience to respond resourcefully in your work and personal life
Welcome on-going change and learning through giving and receiving of feedback
Coach yourself and others to fulfil their true potential
Build business and personal relationships that are enriching and successful
You'll also discover how to:
Influence by example, according to your own values
Enhance rapport with yourself and others
Face challenges while remaining flexible, resourceful and congruent
Identify and celebrate your own and others' unique skills and talents
Discover and explore the essence of excellence in yourself and others in ways that support your and their true potential
And so much more!
On completion of this course, you will qualify as an NLP Practitioner. You can call yourself a certified NLP Practitioner and see paying clients. You can apply for membership with ANLP, the Association for NLP an organisation established since 1985.
ANLP has done a lot of work over recent years to maintain and keep the standards of NLP to a certain level and to promote good practice in NLP. They provide membership and support to certified NLP Practitioners and a huge network of similarly trained people.
DO YOU HAVE ANY QUESTIONS? PLEASE GET IN TOUCH using the form to the right or email me below.