Experience the power of NLP
If you know you have greater capacity than you are using… if you've had defining moments that have powerfully shaped your life and you're ready for a new one… if you want to transform your life or the lives of those around you, then this NLP Foundation Event is for you.
Join me for an NLP Foundation Event and you'll discover how to break through your fears and access the power that we all have within us – to change our lives for the better and make a real difference in the world.
Once you have the foundations of NLP, you'll discover how to place your future firmly in your own hands; and how to move forward and pursue your dreams congruently and authentically.
Thank you for consistently igniting transformative experiences that blow my mind & make me hungry to be the best version of myself, for me, and for those around me.
Change your thinking – change your life
I run regular NLP Foundation Events which are currently free to join and a great way to start your NLP journey.
You'll leave with real insight into how you can create profound breakthroughs in your thinking, your life and the lives of others!
"If you talk about it, it's a dream, if you envision it, it's possible, but if you schedule it, it's real."  Anthony Robbins

Whether you're new to NLP or a seasoned veteran you'll find something new and transformational in these events.  In just two short days you'll gain clarity, direction and a deep sense of purpose in your life. 
And once you have this foundation, you can decide whether NLP is for you and you'd like to continue the journey of self discovery and transformation.
My intention is to give you an unforgettable experience of the power of your words and thinking – so that you can change the world that lives both inside and around you.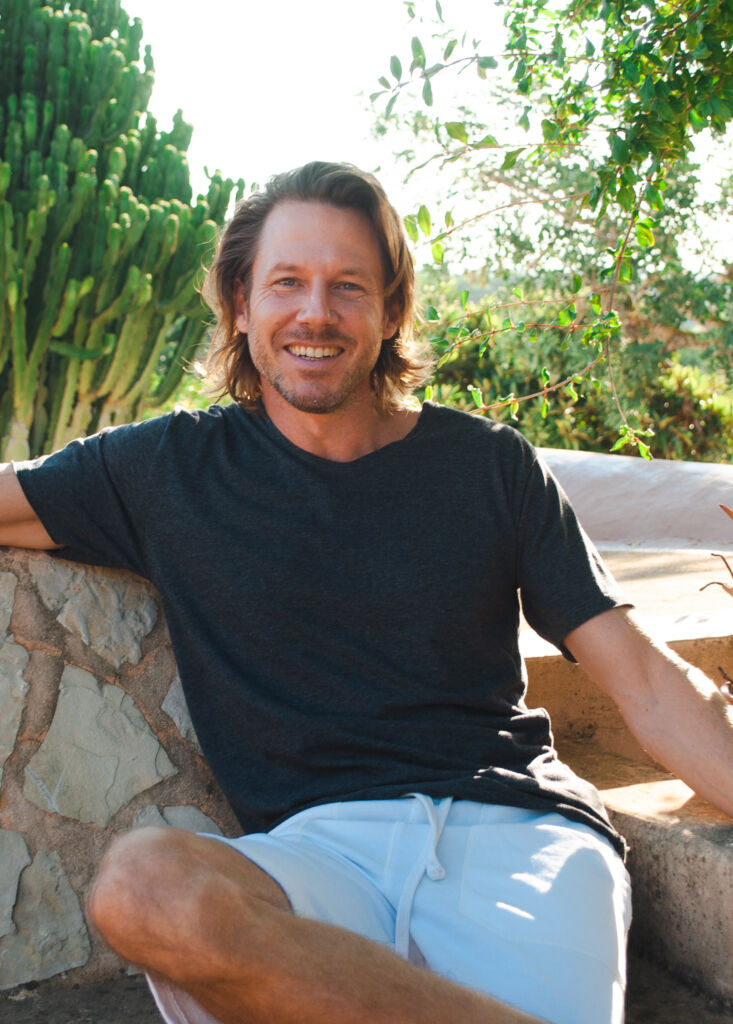 What makes my courses different
Yes, my NLP Foundation Events will equip you with the tools and strategies you need as a foundation to transform your life, and the lives of those around you; but rather than simply providing lots of content and 'push strategies' like some courses do, I want to do something fundamentally different. I'm going to to help you to reorganise your thinking and internal world structurally, so that you get 'pulled' towards your heart's deepest desires.
Step Off the 'Hamster wheel of life'
By understanding the deep structure of human experience and how to not only change your life, but also others, you will find yourself living your life with passion and purpose! 
During my Foundation Events you will explore many of the tools and techniques of NLP.  But you will also discover how to influence by example; using your own key values and enhance inner rapport with yourself as well as with others. You'll learn how to face challenges whilst remaining flexible, resourceful and 'on track'.  And how to:
Develop the flexibility and resilience to respond appropriately in your work and life
Welcome on-going change and learning through the giving and receiving of feedback
Coach yourself and others to fulfil their true potential
Build business and personal relationships that are fulfilling and successful
Discover and explore the essence of excellence in yourself and others in ways that support yours and their true potential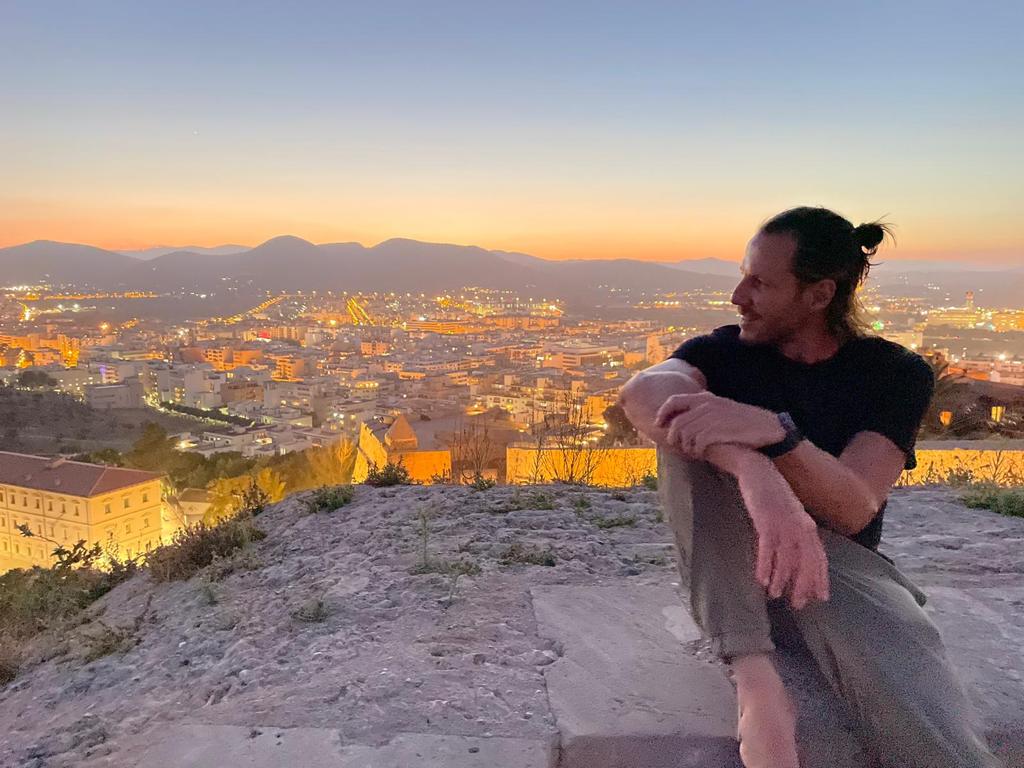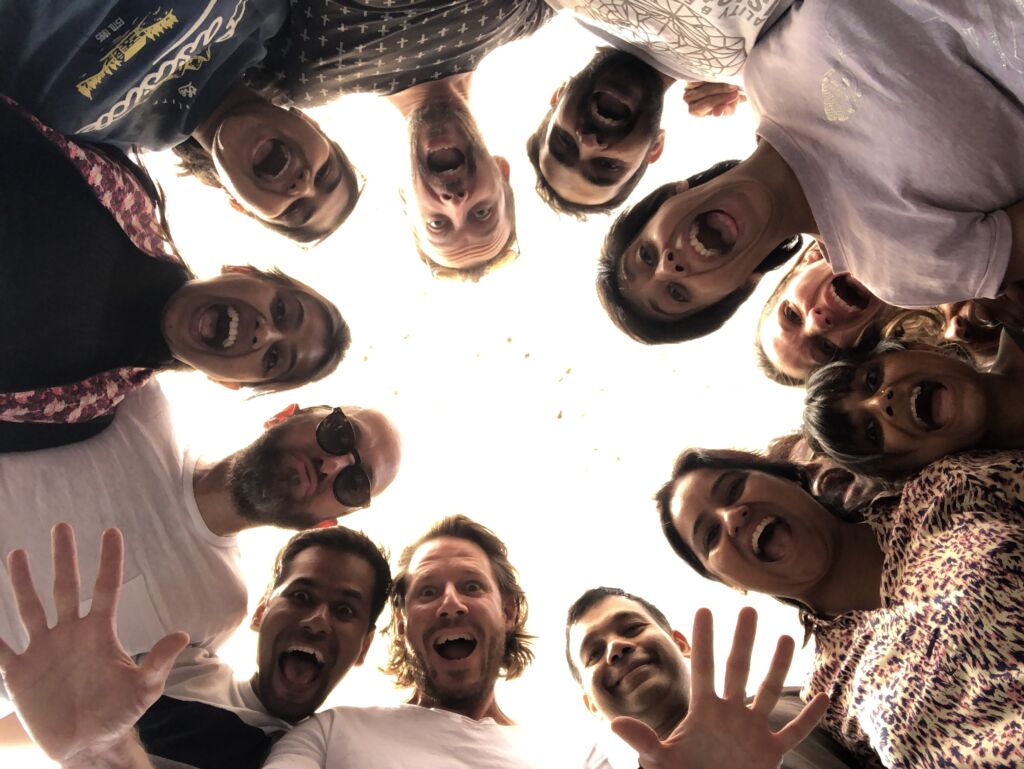 You'll also learn how to:
Influence by example, according to your own values
Enhance rapport with yourself and others
Face challenges while remaining flexible, resourceful and congruent
Identify and celebrate your own and others' unique skills and talents
Discover and explore the essence of excellence in yourself and others in ways that support your and their true potential
And so much more!
If you want to know more about working with me or in particular Foundation Events, browse the website and the directory of events here.
I hope to see you on one soon!
I am an international NLP Trainer and Coach who works with a whole range of people – from entrepreneurs, coaches and leaders to NGOs, employees and managers – who want to make a positive difference for themselves, their communities and the world at large.
Over the last 15 years I have spent time learning from many successful entrepreneurs, coaches and leaders in the world. 
When you join me – as one of my clients once said – you'll leave with a head full of insights, a heart full of love and a soul full of knowing.
NLP is a transformational methodology. In my Foundation Events we do a deep-dive into what NLP is and how it works, in order to create a profoundly transformational experience for you. 
You can expect to leave with new insight and feeling inspired about your life and the journey ahead.
The breadth and depth of NLP is truly limitless. So if you're ready for some deep and lasting change and to discover how change really works, then I do hope you join my growing community soon.