CHANGE YOUR THINKING, CHANGE YOUR LIFE
Transform your world, from the inside out
I often reflect what it is about my retreats that are so unique and special. Of course there's spending time in nature, enjoying wall-to-wall sunshine, having fun and relaxing on the beach.
And then there's the divine food, the learning, laughter, friendship and community we create as a group, not to mention things like massage, Qi Gong and the music that so beautifully complement a transcendent experience.
Bu there's also something profoundly transformational about spending a week with a small group of like-minded people committed to doing 'the work' to move beyond their limitations and step into the highest expression of themselves.
It is this commitment to owning our highest vision and potential that unleashes the energy to make the seemingly impossible, somehow inevitable.
No matter where you are in life, or what level of NLP you're at, this immersive and Certified NLP Retreat will help you transform your world – from the inside out – in the most profound of ways.
I do hope you join us!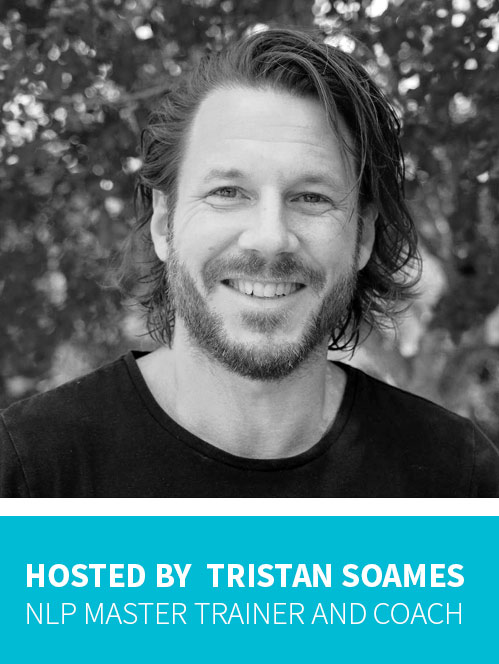 early bird tickets @ £1350 then £1700

Instalment plans available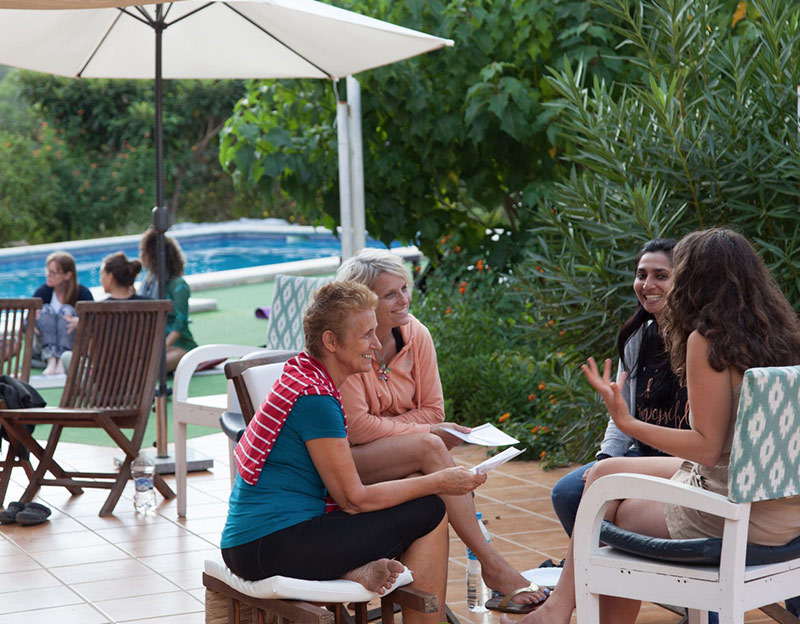 If you choose to join us, you'll find yourself changing your thinking and your life while relaxing on one of the most idyllic and picturesque islands in the world.
Nesting amongst the pine forests of the island you will find your lovingly restored Ibicencan six bed villa, where you'll enjoy a safe space in which to switch off, discover your deepest truth and unleash your true potential.
Whether you're completely new to NLP, a Practitioner, Master Practitioner or Trainer you can expect to take your NLP skills, certification and life to the next level… and beyond!
I've been running these retreats out here for the last 7 years and as always, it promises to be truly magical and empowering experience as we explore the deep structure of language and human experience in emergent, generative and dynamic ways.
It's a unique opportunity to give yourself the time, space and skills to transform from the inside out… and get your gift out into the world. You'll fly home feeling fully alive, inspired and open to new experiences and possibilities in and through your future, increasingly able to create more and more of what enriches you and your life.
If you decide to join us, you will explore many of the tools and techniques of NLP
But also learn how to:
Coach and create exponential change in yourself and others
Build business and personal relationships that are enriching and successful
Develop the flexibility and resilience to respond resourcefully in your work and personal life
Discover and explore the essence of excellence in yourself and others in ways that support your and their true potential
And for a flavour of what's included:
Accommodation in one of the rooms in the villa (book early for more choice)
All food while at the villa including breakfast, lunch and dinner
Excursions – a trip into Ibiza old town, walks in nature, meditation on the beach and a beautiful meal out
Bodywork such as Tai Chi, Feldenkrais, Chi Gong or Yoga
8 Days of Leading Edge NLP Training in inspirational settings and in great company
And on successful completion, you'll gain ANLP recognised NLP Practitioner, Master Practitioner or Trainer Training certification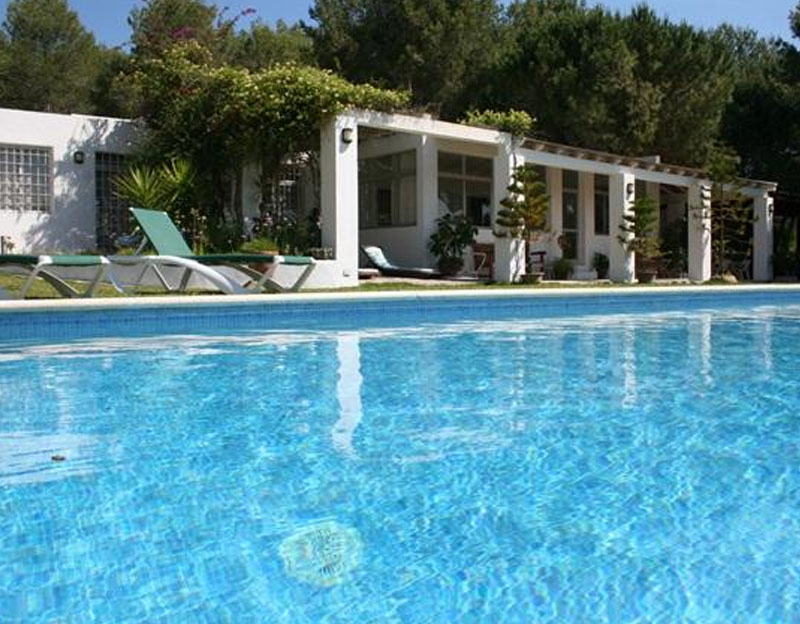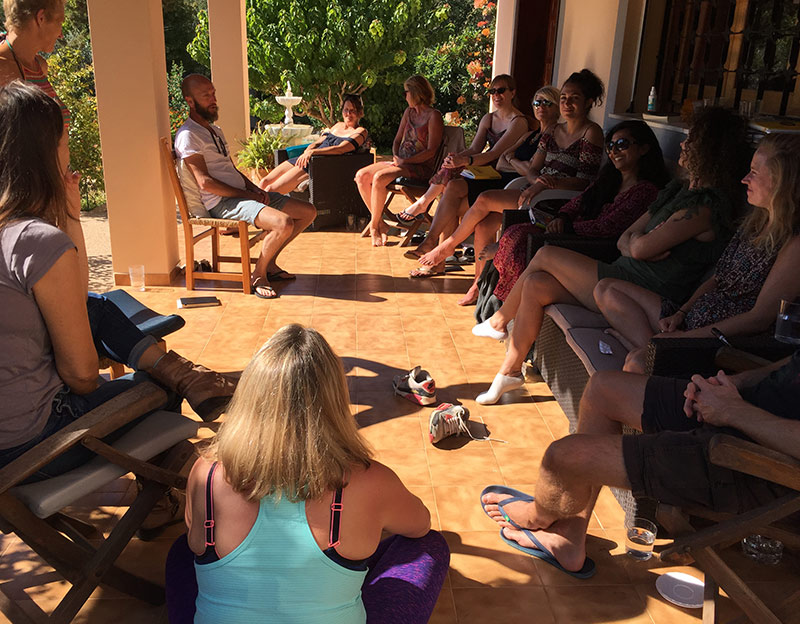 I commit to working with you on this Retreat in a way that encourages you to live life to the full; and to realise and embrace the essence of who you are; to awaken to your full potential and the vision locked in your heart.

So if you think you might be ready to create some deep and lasting change in your life or business; if you feel like you're ready to discover your highest potential and deepest calling; or if you're ready to become part of a transformational and supportive global coaching community to enable creating the kind of life and impact you'd like to have, then we do hope you can join us!
Love, Tristan
p.s. If any of this resonates with you or you have any questions, feel free to get in touch.
Hosted in a lovely villa in the campo of Ibiza, you'll have stimulation for your mind, body and soul. With a private pool and incredible food, everything you can image is taken care of.
a few words from previous attendees