CHANGE YOUR THINKING, CHANGE YOUR LIFE
Transform your world, from the inside out
Expect this retreat to change your thinking and your life!
If you have a dream, a vision, a business; or a sense of wanting more freedom, income, travel – or anything else in your life – then I invite you to join me on a profound and life changing Retreat this winter in Goa.
Along with a transformational experience, you'll have 9 days of bliss and tranquillity in this beautiful setting. You'll fly home feeling alive, inspired and open to a world of new possibilities. Because they all start within you!
And… you'll have ongoing support through our Global Coaching Community – to sustain and integrate those changes – so that you can continue creating your personal and professional life in a way that truly you want.
With a stunning beach on your doorstep and surrounded by nature and magnificent views, this immersive and Certified NLP Retreat will allow you to take your life and NLP to the next level – whether that's Practitioner, Master Practitioner or NLP Trainer.
While the focus of the learning is through NLP, the Retreat includes so much more. From exquisite cuisine and beautiful beaches, to Yoga, Tai Chi and Feldenkrais we aim to make this a sensory rich and life changing retreat in every way.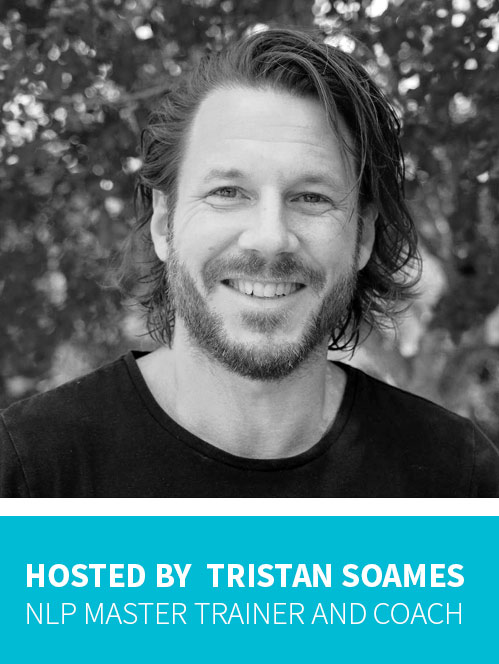 early bird tickets @ £1495 then £1700

Instalment plans available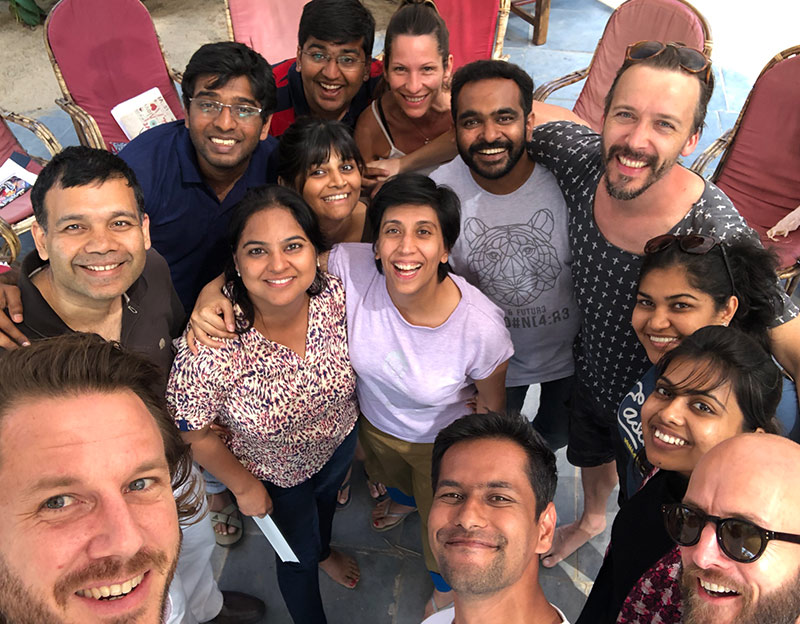 What's included?
Pick up and drop off from Airport if necessary (flights can typically be booked for around £5-600)
Lunch on the 1st and last day
Boat Trip and BBQ
Bodywork such as Tai Chi, Feldenkrais, Chi Gong or Yoga
9 Days of Leading Edge NLP Training in inspirational settings and in great company
Loving support before and long after you've left the course
On completion of the retreat, you'll gain ANLP recognised Practitioner, Master Practitioner or NLP Trainer Certification. And you will do this in the company of other successful people who have a passion for making a difference in the world today.
I sincerely hope you can join us!
Love, Tristan
Hosted in a lovely villa in the magical coastal area of Goa, India, you will have stimulation for your mind and your eyes. With a private pool and incredible food, everything you can image is taken care of.
a few words from previous attendees